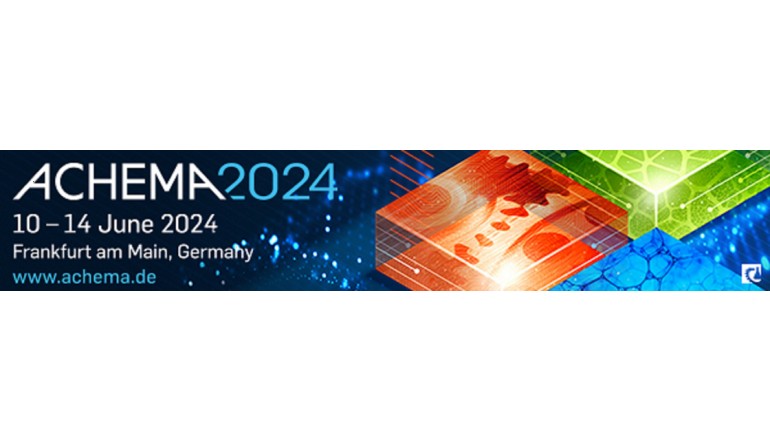 We look forward to participating in Achema 2024. As in 2022, we will also be present in Frankfurt in 2024.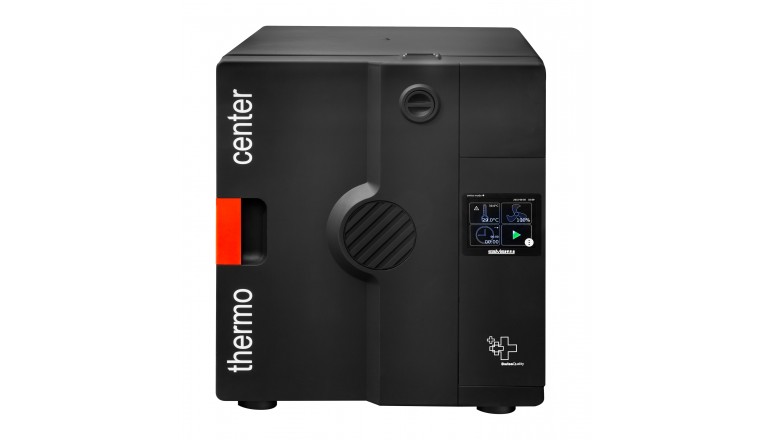 The new TC40 and TC100 are built for generations to come. We have replaced the plastic door with a new durable steel door. Therefore you still have all the features of a Drying Oven where all the components are in the Door. Visit us on our booth D35 hall 4.1 at ACHEMA 2022.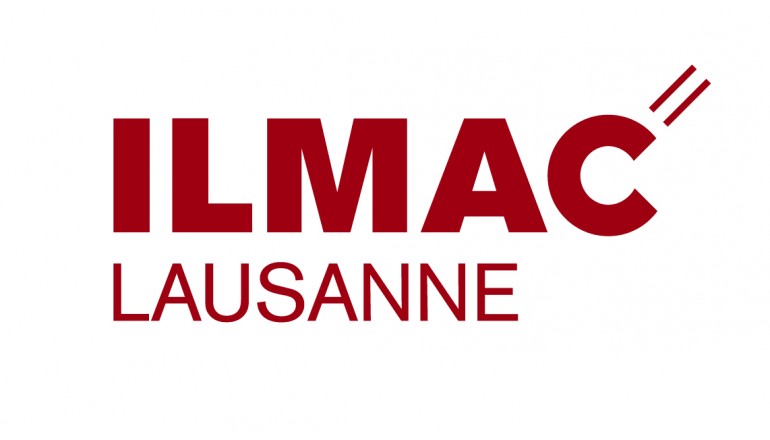 Come over and visit us at the Ilmac in Lausanne/Switzerland from the 28th to the 29th of September 2022.