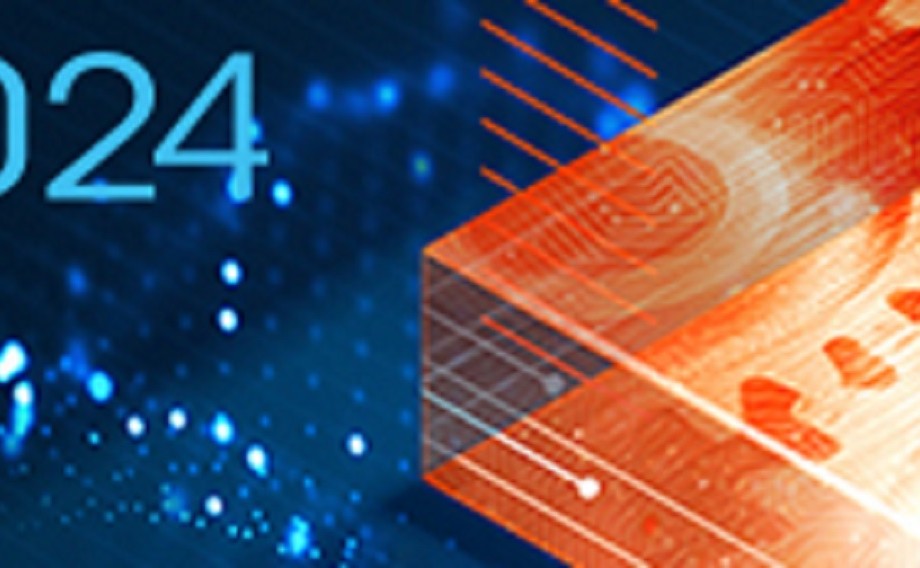 Dec 2022
Preview : Salvislab at Achema 2024
We look forward to participating in Achema 2024. As in 2022, we will also be present in Frankfurt in 2024.
More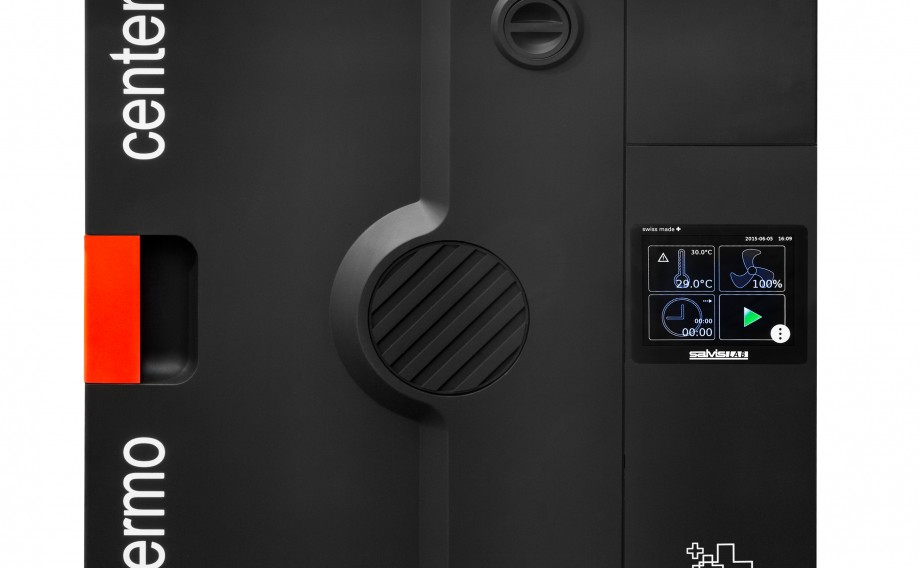 Aug 2022
NEW SalvisLab TC40/100
The new TC40 and TC100 are built for generations to come. We have replaced the plastic door with a new durable steel door. Therefore you still have all the features of a Drying Oven where all the components are in the Door. Visit us on our booth D35 hall 4.1 at ACHEMA 2022.
More